MISC Mission Statement
The Macomb Immigrant Service Center (MISC) provides comprehensive human service and empowerment programs to increase self-sufficiency, success and independence among immigrants of all cultures within our community.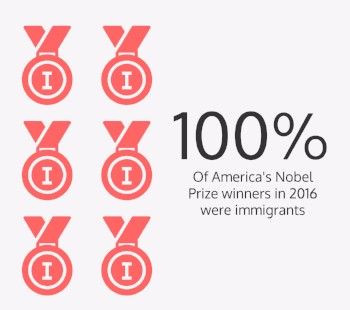 The Macomb Immigrant Service Center works constantly to help non- English-speaking residents of Macomb county gain the new language, life-skills, knowledge of workplace rights, health and safety, financial investments and social integration needed to realize the American dream. 
What began as a coalition of volunteers in 2009 has grown into year-round English Language, Computer Literacy and Civics and Citizenship classes -- as well as federally authorized immigration counseling -- to all adults and children in need. 
In these days of great uncertainty and unrest among immigrant communities, MISC staff are working overtime to offer the low-cost and pro bono legal counseling, immigration support and deportation defense to those in need. Members of our staff (and MISC itself) are authorized by the U.S. Department of Justice paperwork as accredited representatives in document submission, interviews and at hearings in Detroit Immigration Court. 
Always, service and class tuition fees are nominal. Never is a person turned away for inability to pay. 
At a more personal level, volunteer translators serve as liaisons between parents and local public schools and show up free of charge when a Spanish-speaking patient walks into a community clinic. 
In eleven years, MISC has:
…become one of only two agencies in Macomb County to acquire federal Recognition and Accreditation from the U.S. Department of Justice as providers of community immigration services and counsel. Hundreds of Macomb County families have benefited from MISC legal guidance.

… maintained a 100% success rate over the last eleven years of "Citizenship Preparation" classes: Every student attending and completing the course has successfully passed the test to become a United States citizen. 

… served scores of clients in a wide and customized variety of English language, computer and citizenship classes.
MACOMB IMMIGRANT SERVICE CENTER IS A MICHIGAN, NON-PROFIT, 501c3, TAX EXEMPT, CHARITABLE ORGANIZATION SERVING IMMIGRANTS OF ALL CULTURES